This partnership enables simplified access to global markets and optimized cross border payments for corporate treasury and finance professionals.
BERLIN KÖPENICK, GERMANY / ACCESSWIRE / May 9, 2023 / Today, StoneX Global Payments and TIS have formally announced an official partnership agreement. Under the arrangement, StoneX and TIS will combine their extensive experience in cross-border payments and cloud-native payment solutions to create an unparalleled level of global service and coverage for corporate treasury and finance teams.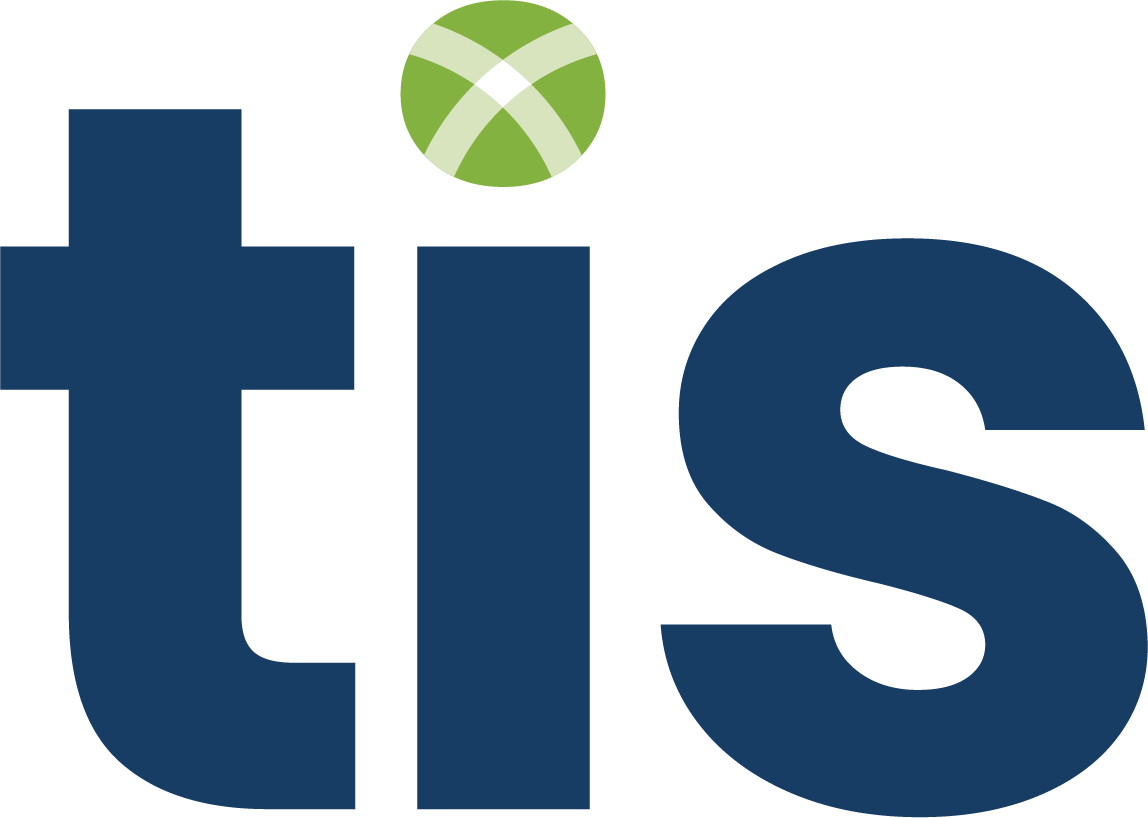 Related Image
The partnership, which leverages both companies' comprehensive industry knowledge and market-leading software solutions, enables corporate clients to drastically simplify the complexity of cross-border and foreign exchange payments. As a result, treasury and finance professionals can gain total visibility over their FX transactions, as well as full transparency to FX rates before transfers are initiated and executed. Ultimately, this gives corporate clients a more cost-effective and straightforward workflow for their FX payments, as well as increased protection against currency risks and other common international payment challenges. Today, the service provides a gateway into global markets across 140+ currencies and 180+ countries, allowing clients to choose the right payment option in each scenario with a guaranteed payment delivery of 48 hours or less.
"Teaming up with TIS unites their offering in key areas of corporate clients with our strengths in global payment solutions and technology. This enables our customers not only to leverage efficiency and automation potentials but also to benefit from cost savings in the local currency business. We are looking forward to a fruitful partnership with TIS", said Marc Joppeck, Head of Sales & StoneX Payments Division Germany & Corporate Payments Europe.
The strong connectivity between TIS and their customers' back-office systems and banks, following a multi-channel banking approach across any preferred network, makes payment processes streamlined, secure, and efficient. Both TIS and StoneX Global Payments have strong SWIFT (Society for Worldwide Interbank Financial Telecommunication) partnerships and are fully compatible with ISO 20022, as well as the full scope of other messaging standards in use today. This means StoneX Global Payments and TIS can offer fully integrated and automated end-to-end processes regardless of the unique requirements presented by specific clients.
Regarding the benefits of this partnership, Jörg Wiemer, Co-founder and CSO at TIS, stated: "The collaboration with StoneX Global Payments enables our customers to significantly reduce FX payments costs and to further streamline cross-border payment processes. With automated, ERP-integrated processes as well as full transparency on cash flows and FX rates and 140+ currency options, and guaranteed delivery within 48 hours, together with StoneX Global Payments, we can offer unmatched services that allow our customers fast and efficient simple access to global markets. We're excited to push this collaboration further."
In recent months, StoneX Global Payments and TIS have already proven that the benefits their partnership provides to organizations are critically important. As of October 2022, TIS clients including the award-winning non-profit organization IFAW (International Fund for Animal Welfare) are leveraging the FX payment solution to achieve substantial cost-savings over their previous setup. The partnership continues to deliver outstanding results for many other clients as well.
Moving forward, the combined strength of StoneX Global Payments and TIS is expected to continue creating enhanced global market access and optimized FX strategies, resulting in a partnership that consistently delivers maximum value to corporate clients.
About TIS
TIS helps CFOs (Chief Financial Officers), Treasurers, and Finance teams transform their global cash flow, liquidity, and payment functions. Since 2010, our award-winning cloud platform and best-in-class service model have empowered the entire office of the CFO to collaborate more effectively and attain maximum efficiency, automation, and control. By streamlining connectivity between our customers' back-office systems and their worldwide banks, vendors, and business partners, TIS enables users to achieve superior performance in key areas surrounding cash forecasting, working capital, outbound payments, financial messaging, fraud prevention, payment compliance, and more.
With over 11,000 banking options, $80 billion in daily cash managed, and $2.5 trillion in annual transaction volume, TIS has a proven track record of combining our unparalleled market expertise with tailored client and community feedback to drive digital transformation for companies of all sizes and industries. As a result, hundreds of organizations and thousands of practitioners rely on TIS daily to gain strategic advantage, monetize data, improve operational efficiency, and better manage risk. Learn more at https://www.tispayments.com/
About StoneX Global Payments
StoneX Global Payments is a product of the StoneX Group and specializes in cross-border payments. We offer tailor-made foreign exchange and payment services for corporates, NGOs, and financial institutions worldwide. Our global network of 350+ correspondent banks help us deliver transparent, secure, and guaranteed payments in more than 140 currencies across 180+ countries. Clients are able to gain access to our services through a highly scalable, efficient, and advanced payment platform that is easy to use.
StoneX Group Inc. and its subsidiaries are a leading provider of execution, risk management, advisory, market information, and clearing services for various asset classes and markets worldwide. Learn more at https://www.stonex.com or https://payments.stonex.com/
Contact Information
Jennifer Knutel
VP Marketing
jennifer.knutel@tispayments.com
978-875-2085
Marc Joppeck
Head of Sales & StoneX Payments Division Germany & Corporate Payments Europe
marc.joppeck@stonex.com
SOURCE: TIS